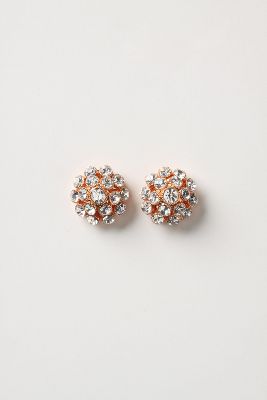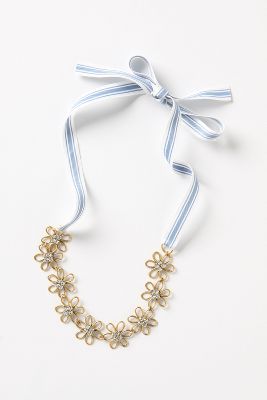 Vaulted Posts
($28)
Harmony Chain Necklace
($38)
I'm a horrible person and I should never be given a debit card ever again. Happy? My
BrutaLBudget
has decided to take my shopping problem to a new level. I mean I hear therapy helps, right? So...I just bought these post earrings. I've been eyeballing them for a while now and I had a small gift card. I wish I was a long earrings kind of girl but I can never pull them off. So I have to chase down every great pear of post earrings I can find. The necklace however, is left in my online shopping basket for now. Perfect for summer and a 4th of July accent.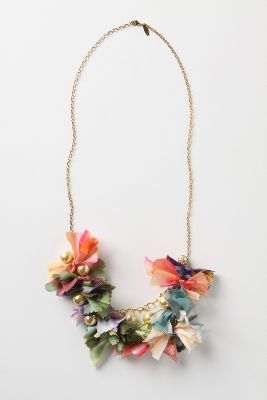 Pretty-In Pinking Necklace
($48)
I really just liked the pearl/rainbow fabric combo here. The necklace could be easily paired with any simple top to make an outfit different. Anthropologie always does a nice job at making dressing chic easy. However, my BrutaLBudget and I have a hard time keeping up with their not so easy price range.
Until I'm ahead of the game,
~Stay calm, stay away, and stay within your
BrutaLBudget
~